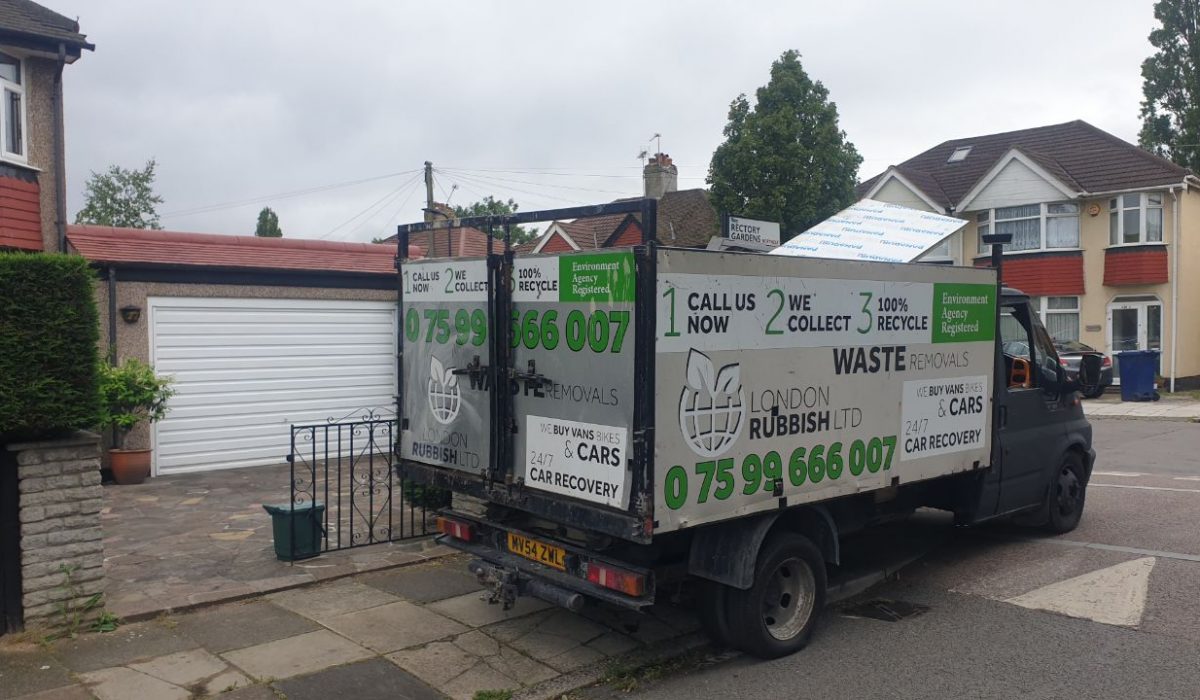 We Will Help You to Get the Result
Builders Waste Clearance in London
Residential waste may be a headache. Not only have you paid a fortune to builders to help you with house refurbishment and redecoration, but also you are now required to clean the whole mess they have left on your own! Fear not! We are here to support you in tour struggle and remove waste from your habitable space as quickly as possible for you to finally be able to enjoy your modernized and refreshed house. Of course there is the possibility of specifying what types of trash have to be taken out and what should be left inside the house or in the backyard.
We Provide Serices for Builders from London
Undamaged bricks, wooden panels, and metal components may be utilized once again while changing the interior design of your house. However, debris, crooked screws, broken glass, and waste alike have to be disposed of in a jiffy to avoid the situation where they pose a threat to you personally or to your family.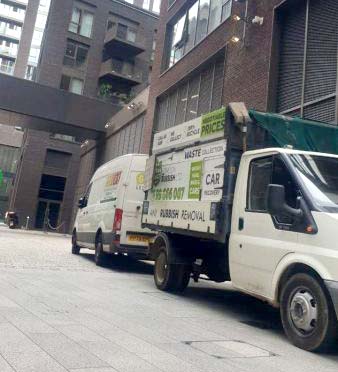 We are all painfully aware of how sharp glass bits and pointy concrete blocks can be. Let us take such leftovers out, load them onto our lorry, and take them to the place they belong – a local landfill site. You will save lots of time entrusting the service performance to professionals like us. We know how to deal with all those hazardous and undesired pieces of trash.
Builders Waste Clearance in London
We are equipped with proper protective equipment and familiarized with best practices that are followed in the industry. From time to time, the need to dispose of old-fashioned and unwanted pieces of furniture may arise. We also realize such orders!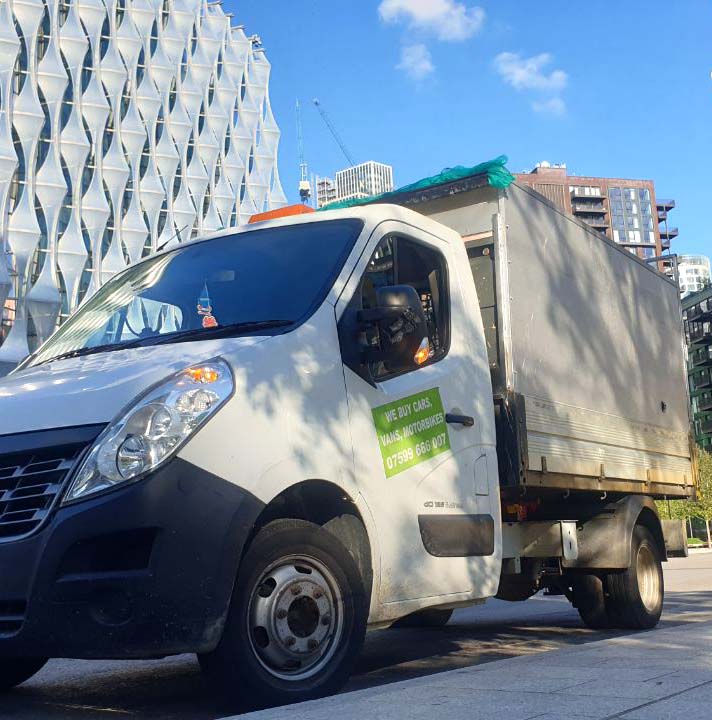 Commercial Rubbish and Waste Removal

01

By choosing London Rubbish for your Commercial Waste Collection, you are not only choosing the best solution for your businesses.

Commercial Waste Collection

02

Commercial and trade waste collection.

100% Satisfaction

03

We have over 3000 happy customers 🙂
There is not a problem for us to take a used-up cupboard, bed, or chest of drawers from your house and transport it to the nearest dump. You will have much more space to work with, no furniture will annoy you with its oldness, and the guarantee that the removed item will be delivered to the specified place. Residential waste disposal is not a difficult task when you hire a company of experienced, knowledgeable individuals, who are fully aware of all the risks and dangers connected with rubbish clearance. If you happen to work in your house and you have loads of waste to be disposed of in a regular fashion, get in touch with us as well – we have a special offer four our regular customers!
Satisfaction is guaranteed when you choose a company that has worked for its position for many consecutive years! Do not waste your time looking for other offer, we are sure that ours is the best one around!