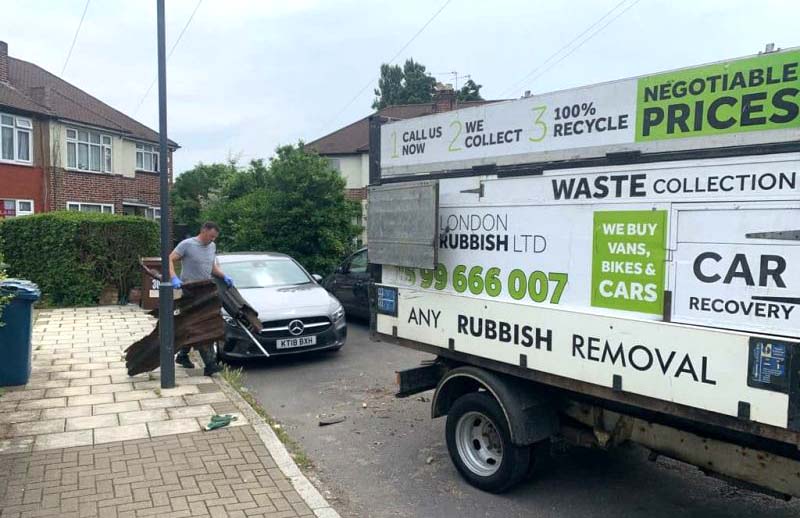 We Will Help You to Get the Result
Commercial waste clearanace in London
On many occasions, there is the need to renovate a commercial building in order to make it easier for the employees to work in. Frequently, it is based on installing a ventilation system, introducing better heating devices or dividing a big initial room into smaller ones for the workers and the management. After such rebuilding-oriented works, the amount of rubbish and waste to be disposed of is simply enormous. 
The owner of the building has to deal with plastic and paper packages, rubber elements left by the builders, as well as with debris being the byproduct of object structure reorganization. We are aware of the fact that looking for several waste removal companies may be rather a nuisance, as it is connected with the obligation to conclude a cooperation agreement with each of them and with the necessity of undertaking the payment for provided services separately.
We Provide Serices for Builders from London
The case is different with our company, as we are capable of performing a wide scope of rubbish clearance undertakings by ourselves thanks to the top class team of employees hired and a sturdy 16-yard tipper lorry utilized. The machine in question allows us to load mass amounts of paper, plastic, debris, and mixed leftover and afterwards – to dispose of it in compliance with local regulations.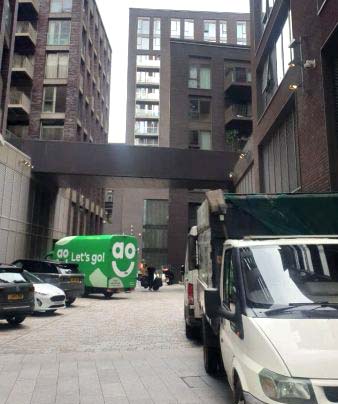 There is no need to engage additional workers as our crew know all the ins and outs of the industry. They are properly prepared in terms of equipment, knowledge and physical preparation to help you get rid of all the unwanted rubbish. Even though sometimes commercial rubbish is quite tricky to remove from the object it is in and to load onto a truck or a lorry, we have developed several cunning strategies that facilitate realizing the order in the blink of an eye.
Commercial waste clearanace in London
We will appear out of the blue, perform the set tasks swiftly, and leave right away. You will become a lucky owner of a renovated, cleaned, and secured commercial place just waiting to start generating additional income for you. We will be more than glad to become a small part of your success.
Do not hesitate and contact our company! Our representatives will help you go through every step of the service ordering process. We are also more than certain that our quote will be remarkably more alluring than a similar one issued by the competition. Do not settle for mediocrity and choose top class company excelling in rubbish removal-based undertakings!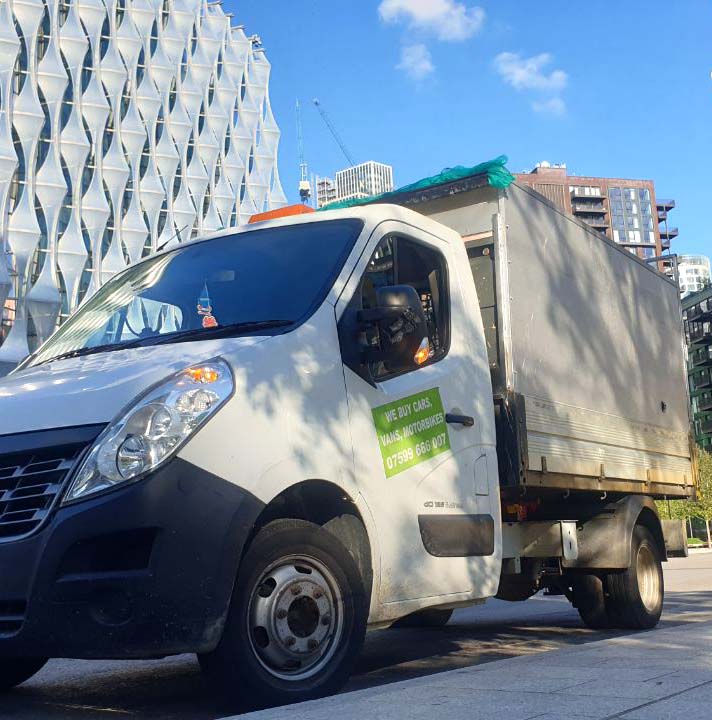 Commercial Rubbish and Waste Removal

01

By choosing London Rubbish for your Commercial Waste Collection, you are not only choosing the best solution for your businesses.

Commercial Waste Collection

02

Commercial and trade waste collection.

100% Satisfaction

03

We have over 3000 happy customers 🙂