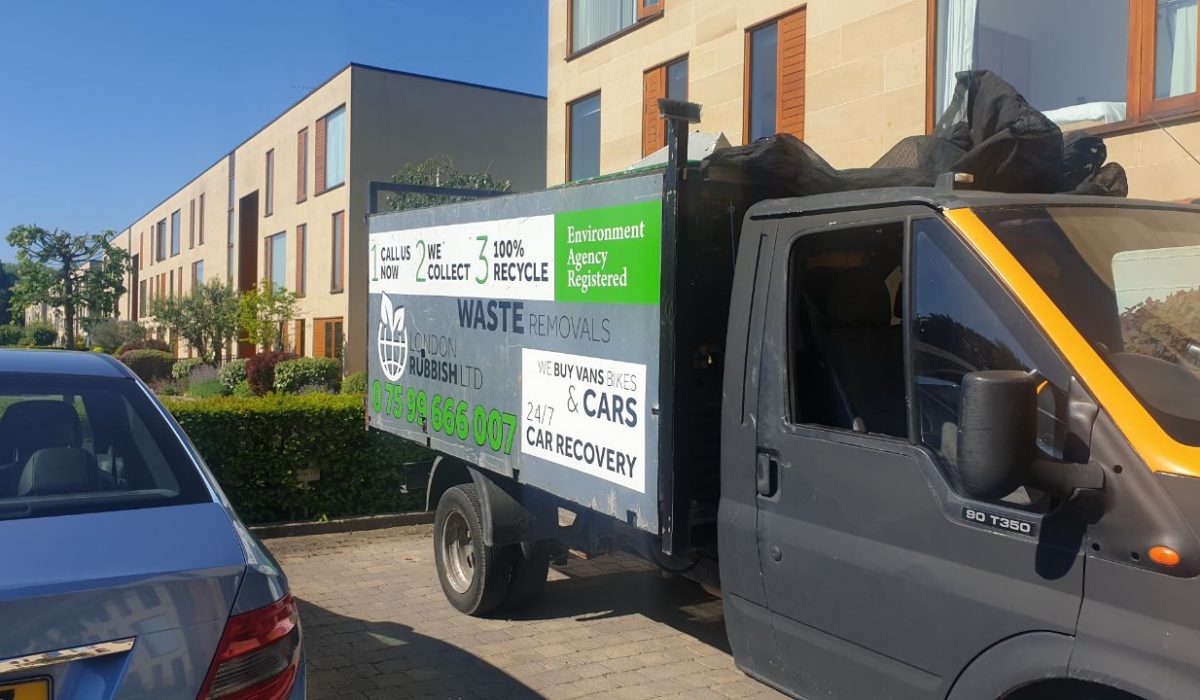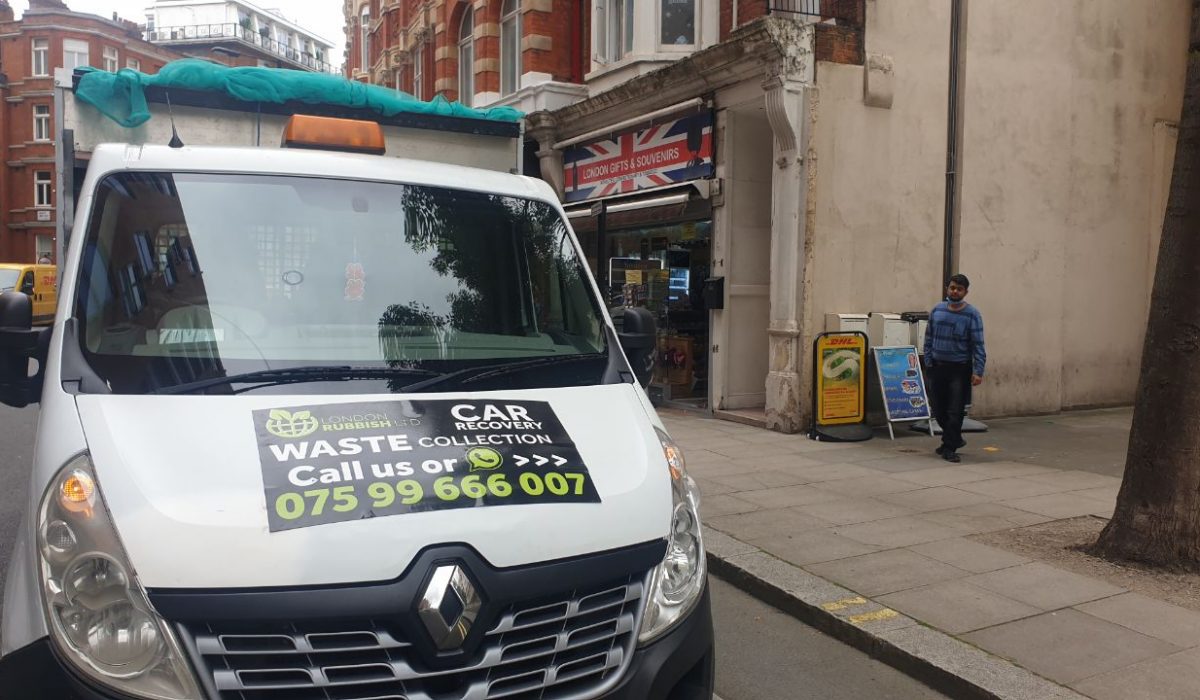 We Will Help You to Get the Result
Builders Waste Clearance in London
It is funny how quick tons and tons of rubbish can overflow your office space. For some it is unsolvable problem that ruins the day and makes it virtually impossible to focus on the task to be executed before the deadline. Some others tend to look for companies that are experienced in dealing with the aforementioned problem and can help them solve it. A number of them have called us and asked for our quote.
We Provide Serices for Builders from London
After being provided with it, they have become our loyal customers for which we provide the services specified in the offer that can be checked on the website. They know that office waste simply cannot ruin their day and they do what it takes to dispose of it in a jiffy. Contracting us is a great solution of the problem, as our car fleet incorporates a large-size lorry that is capable of transporting significant quantities of rubbish from office space right to the dump located near to it.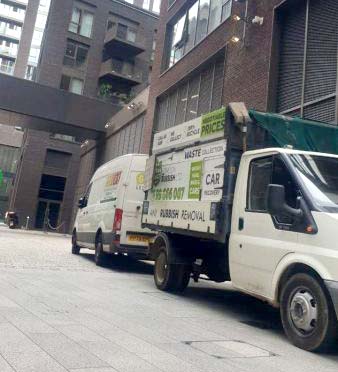 At this point, it must be unequivocally stated that even though it all sounds costly…it is not! We do not only focus on employing best workers in the industry and providing them with devices and equipment allowing for excellent job execution, but we also do our best to maintain the prices presented to the customers to be as low and alluring as possible. Times change, prices go up, but we want to contradict the trend and keep astonishing prices infinitely while at the same time developing our operational paradigm.
Builders Waste Clearance in London
Only such a synergy makes it possible for our company to overshadow competition and gradually increase the number of clients satisfied with the services provided by our representatives.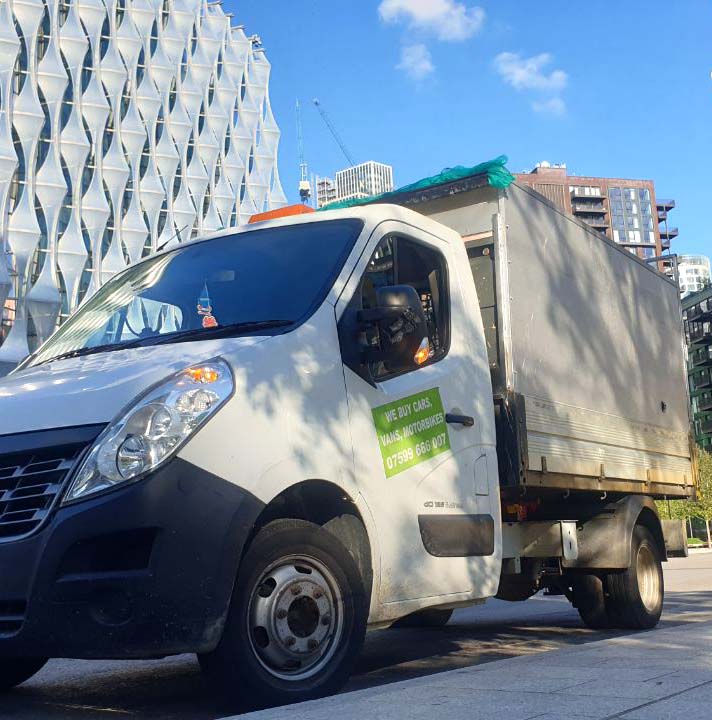 Commercial Rubbish and Waste Removal

01

By choosing London Rubbish for your Commercial Waste Collection, you are not only choosing the best solution for your businesses.

Commercial Waste Collection

02

Commercial and trade waste collection.

100% Satisfaction

03

We have over 3000 happy customers 🙂
If you struggle with office waste, let us take care of your problem and save your time and effort. We know too well that taking out trash bag after trash bag of leftovers will not solve the issue. All you need is a regular waste removal service provided by top experts in the business. Sounds intriguing? If so, do not wait any longer and just call us!